CONVENTION APPLICATION PORTFOLIO

Hello, my name is Cindy and here is a portfolio of my work sold at Art Fairs and Conventions. Thank you for taking your time to review my portfolio!

> I design and draw all my products.
> I started selling in 2022.
> I have sold at local, interstate, and international conventions and markets.

CindryShoo
Products related to Internet memes, Original Characters, Games, Anime, and Manga. I have a range of styles from graphic bold colours to cute and fluffy.


CINDRYSHOO
Collection of prints and designs sold as an independent artist
︎ Twitter
| 󰀀︎
Twitch
---
DISPLAY
---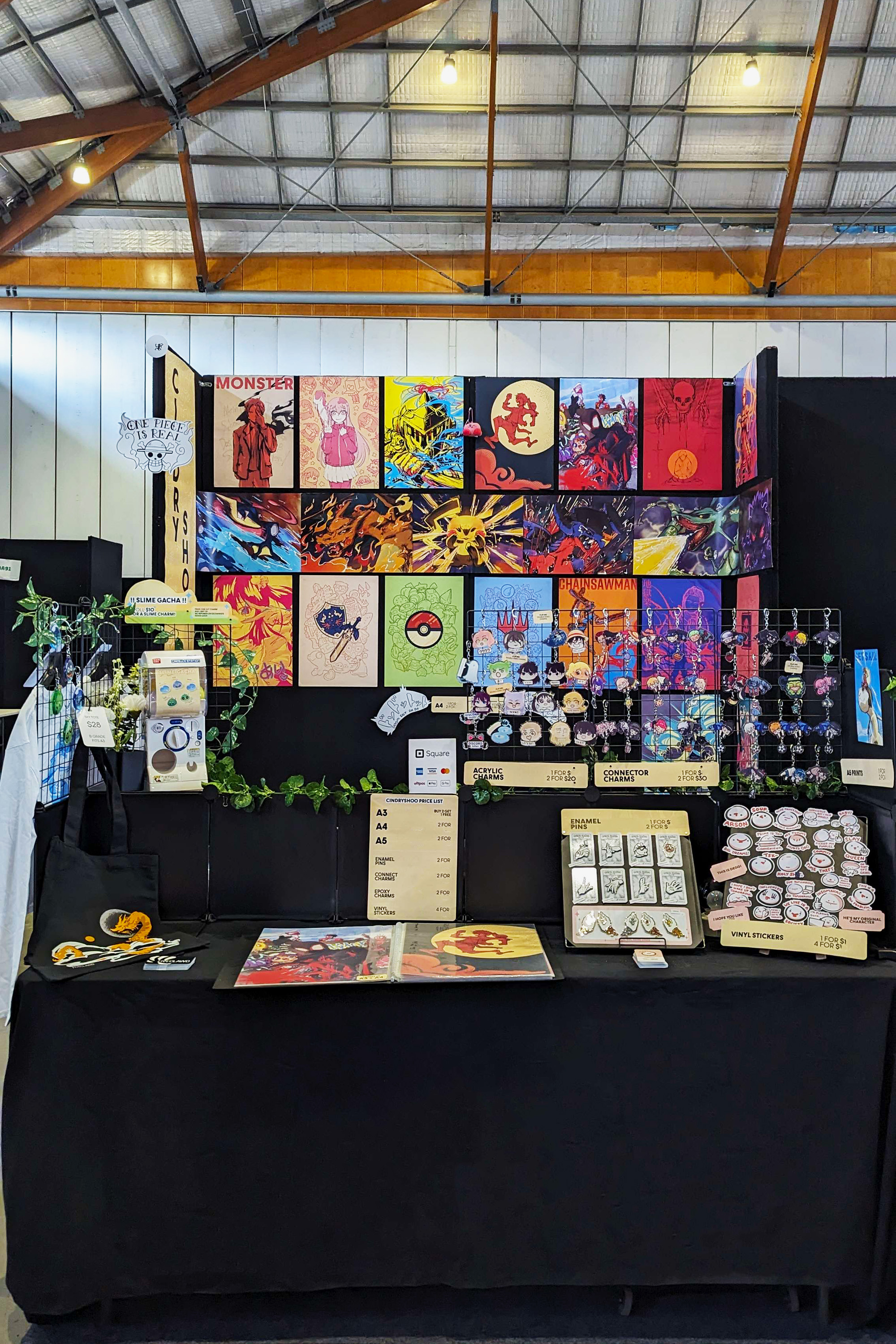 ---
PRINTS
---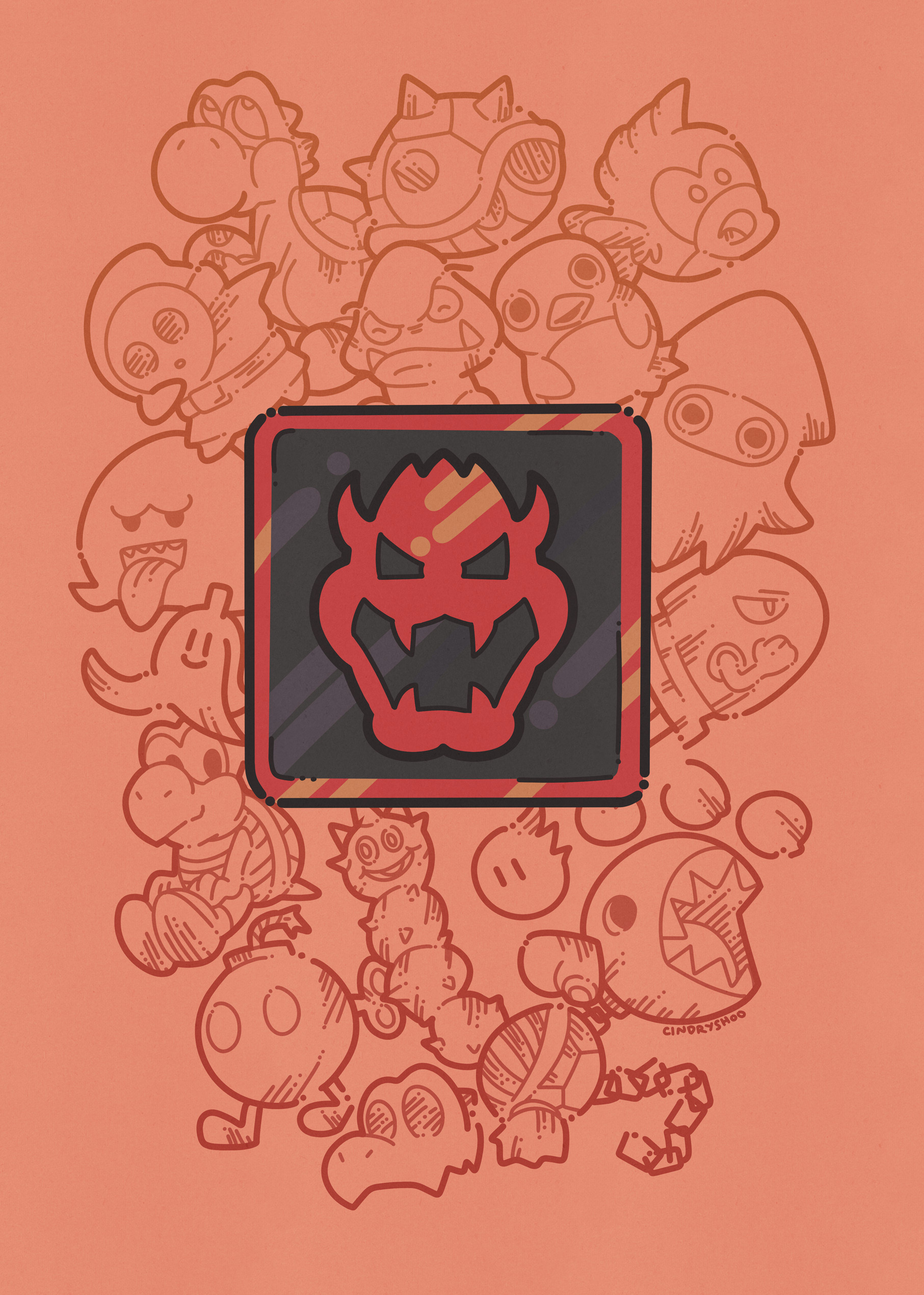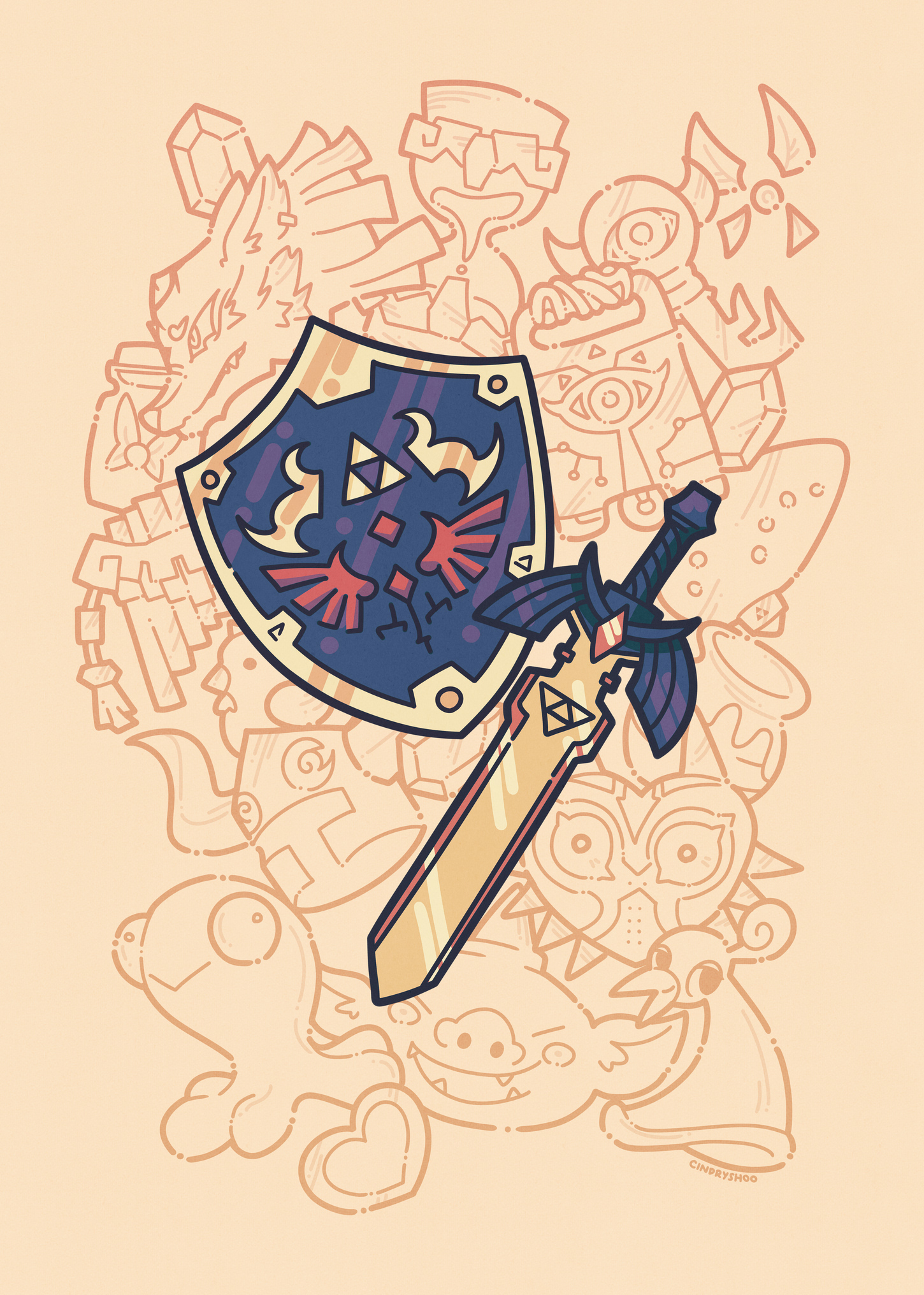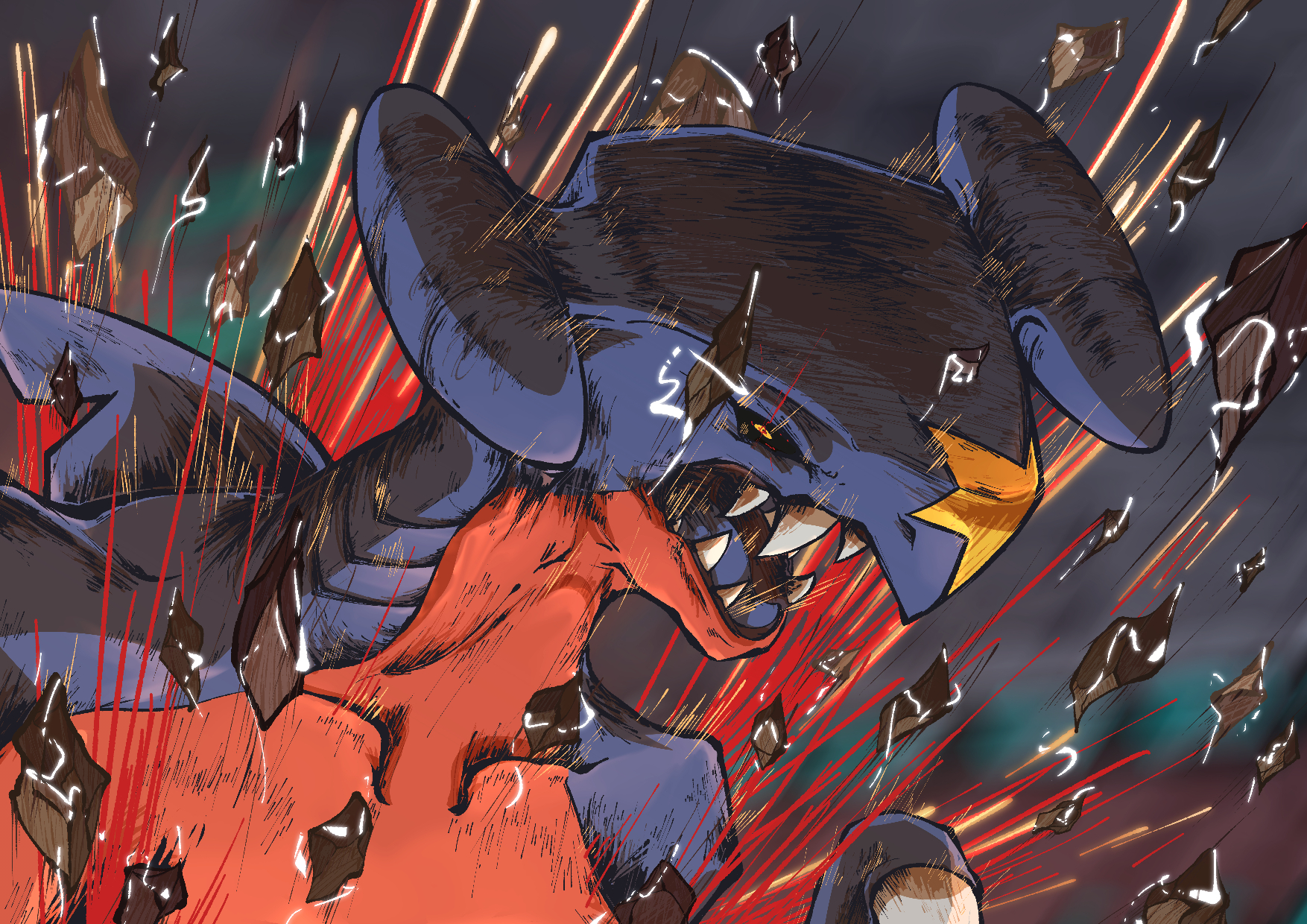 MINI PRINTS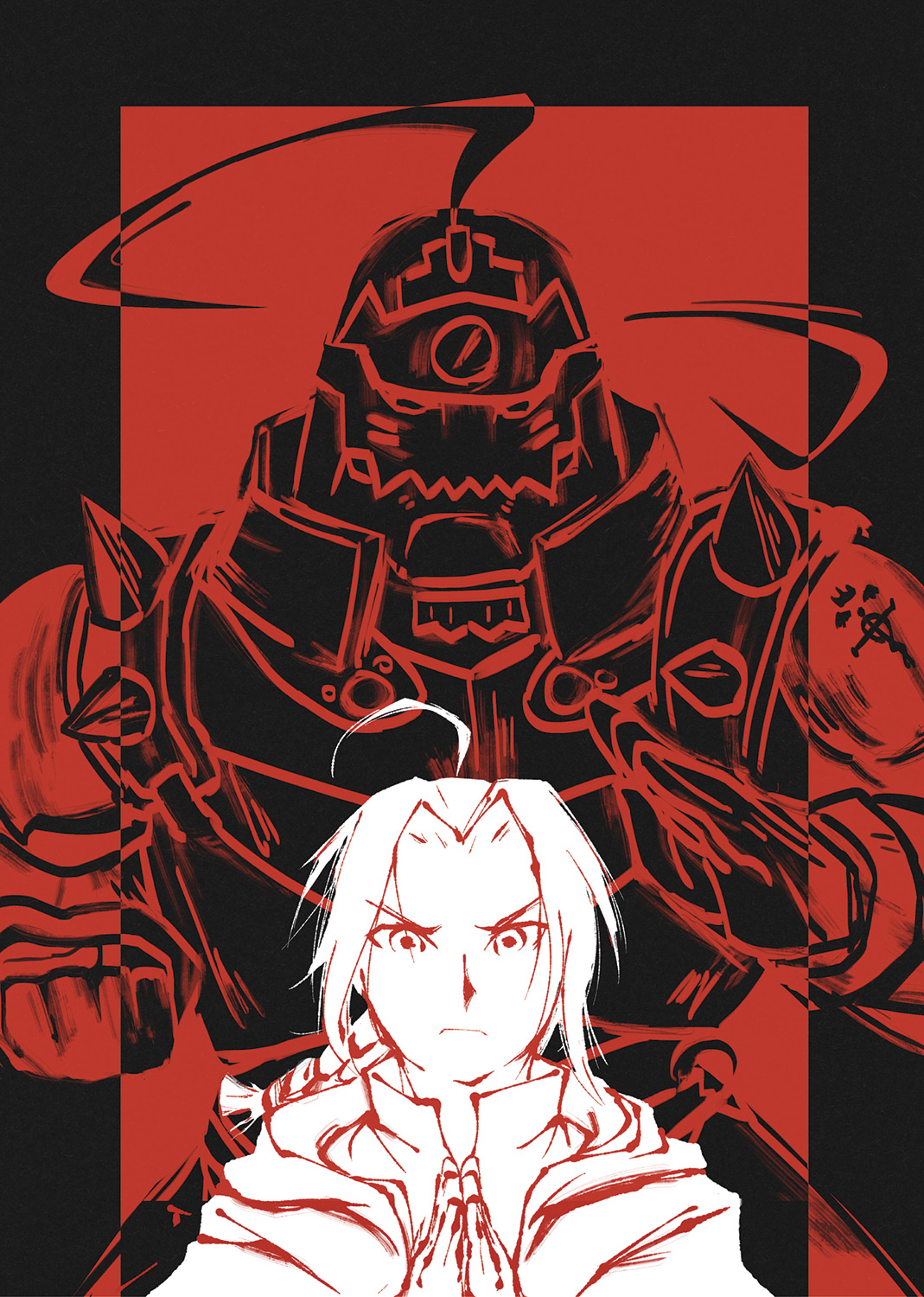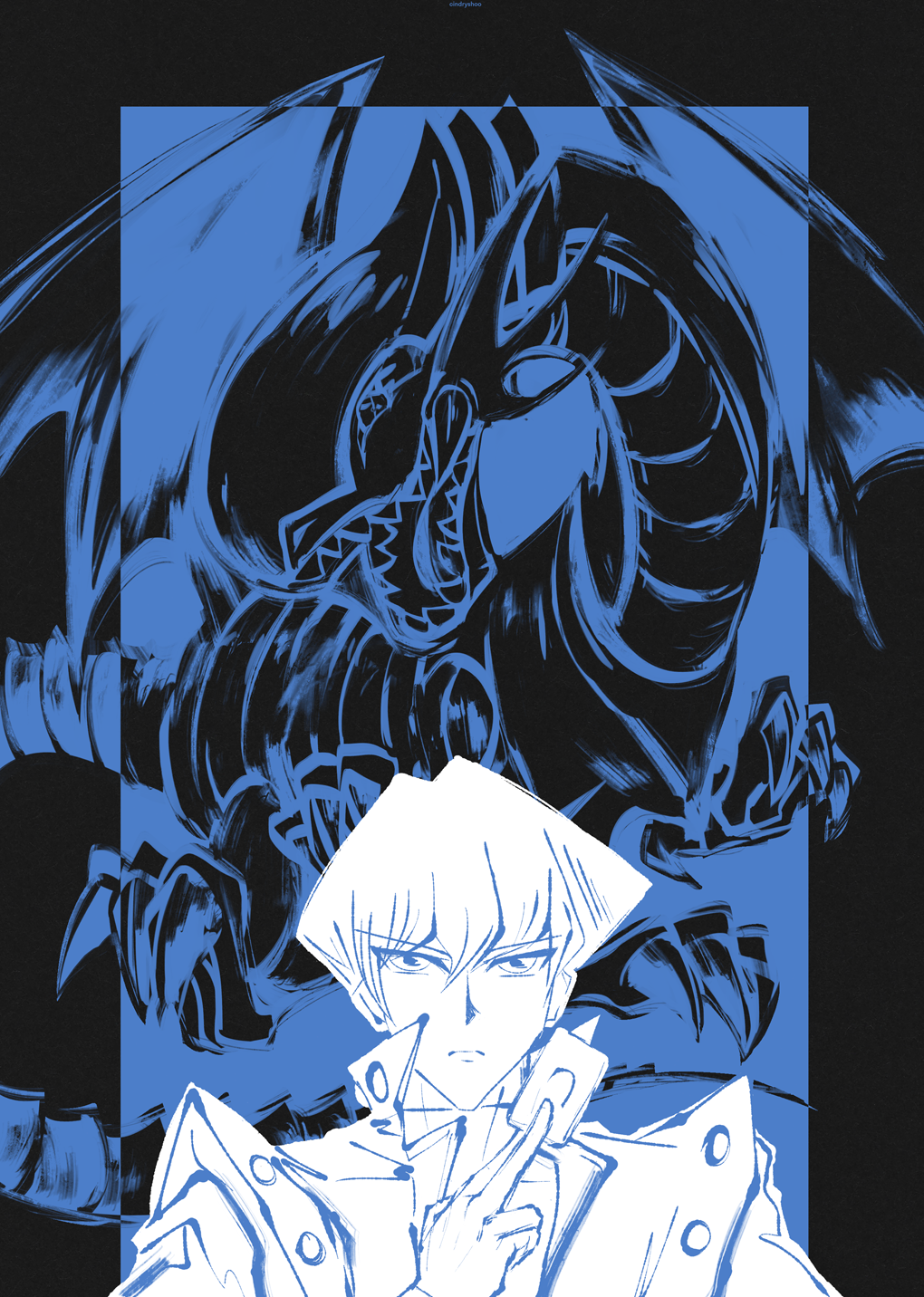 ---
CHARMS and SMALL GOODS
---